Travel trends change every year. Some years ago luxury travel was all the rave. But eco- and adventure travel steadily grew as awareness of environmental issues spread. Nowadays you can book eco and adventure travel with major tour operators. However, due to the way these operators function, they can only book relatively generic, modularised packages. Meanwhile, the trend-setters are now...
read more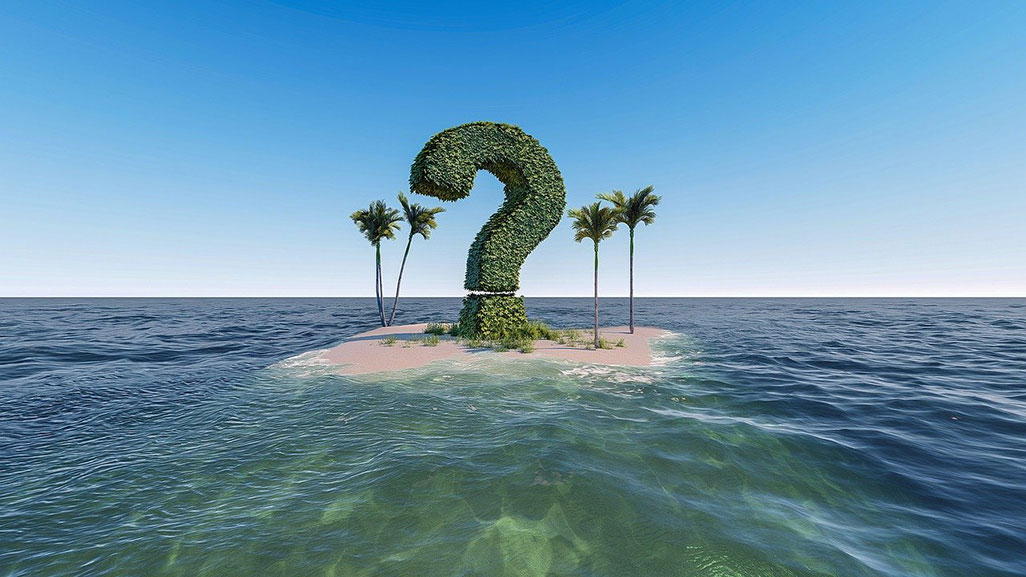 With the start of the new year who doesn't feel the travel bug? Winter is dreary and there are so many places to go and explore! But in this age of climate emergency, travel has become a bit of a thorny issue. Of course, we all want the adventure but we don't want to accrue an ever-larger CO2 footprint. Constant news of fires, floods, and melting glaciers are heart-breaking to take in. How can we travel and in a manner that doesn't make all this even worse? It is not an easy question. But it...
read more
No Results Found
The page you requested could not be found. Try refining your search, or use the navigation above to locate the post.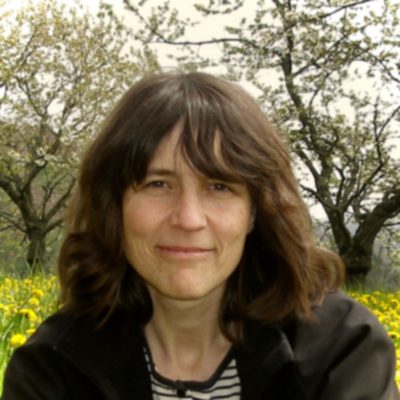 Hi! Thanks for stopping by!
I am Kat Morgenstern, your personal travel consultant. I am a passionate adventurer and I love creating unique, bespoke travel experiences for my clients. My heart beats for eco-travel, which I see as a great force for good in the world.
When I am not at my desk, you'll likely find me roaming the woods or hills, somewhere.
TRAVEL inspiration
What could be better than a quick (or long) escape to a warm and sunny destination at this time of the year, when it is still cool and snow lingers in many parts of the northern hemisphere? The destinations below are perfect for such escapes. During the winter/early spring in the northern hemisphere, these places enjoy their dry season, or in the case of Torres del Paine, its short summer. But keep in mind that Easter is a very busy period in Central America and you will have to go off the tourist trail in order to find hotels that still have spaces available. Torres del Paine, on the other hand, starts to wind down in March and by April most hotels are closed already.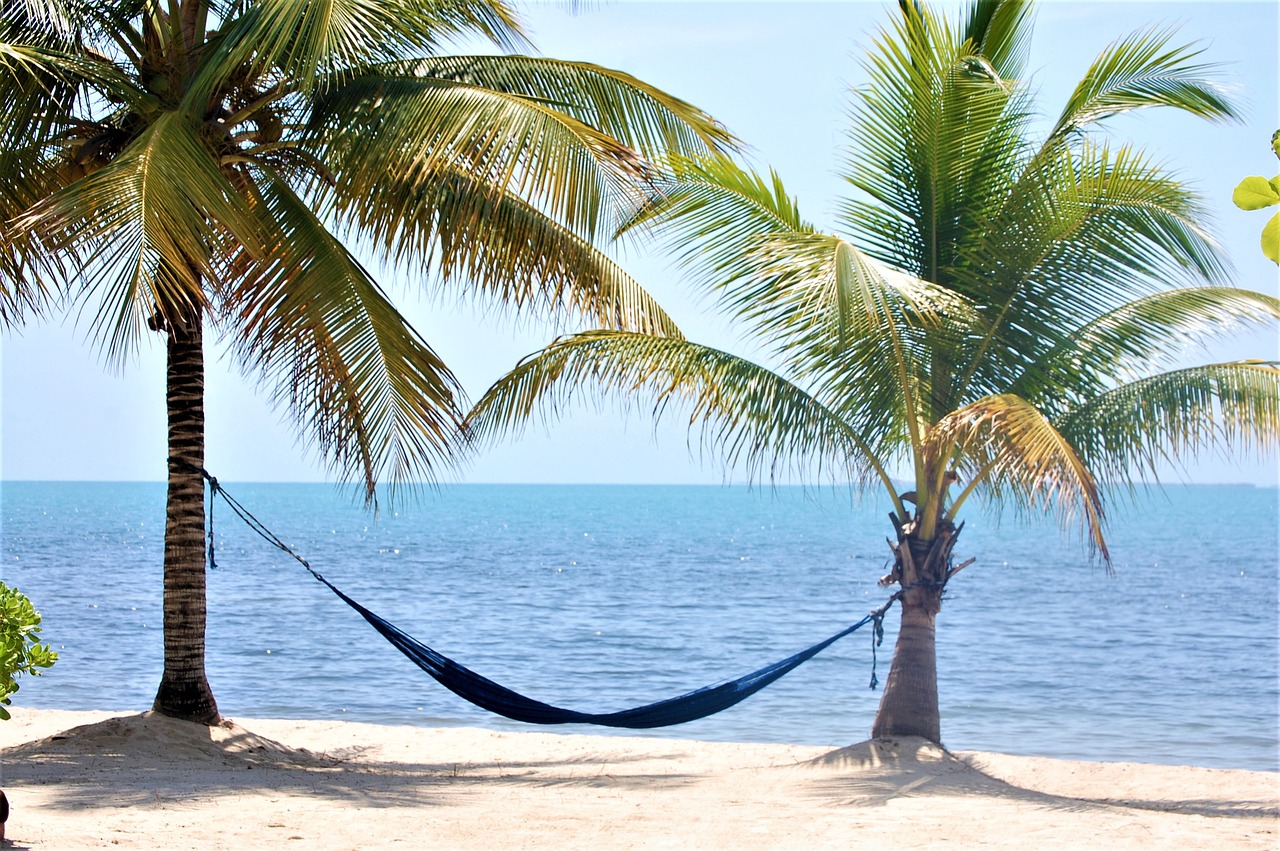 Reef & Rainforest 
Belize is just a tiny country, yet it is one of the most colourful and varied ones. Home to the second-largest barrier reef in the world, it is a fabulous spot for aquatic fun. The Cayes, the little coral formed islands that rim the coast like emerald beads, are a perfect base for snorkeling, diving or sea-kayaking adventures – or if you just want to absorb the laidback atmosphere, try hammock surfing! To get the best of both worlds, spend a few days on the mainland as well. The jungle-covered limestone mountains are riddled with caves and half-forgotten Maya temples, sure to awaken your inner 'Indiana Jones' ready to heed to call to adventure.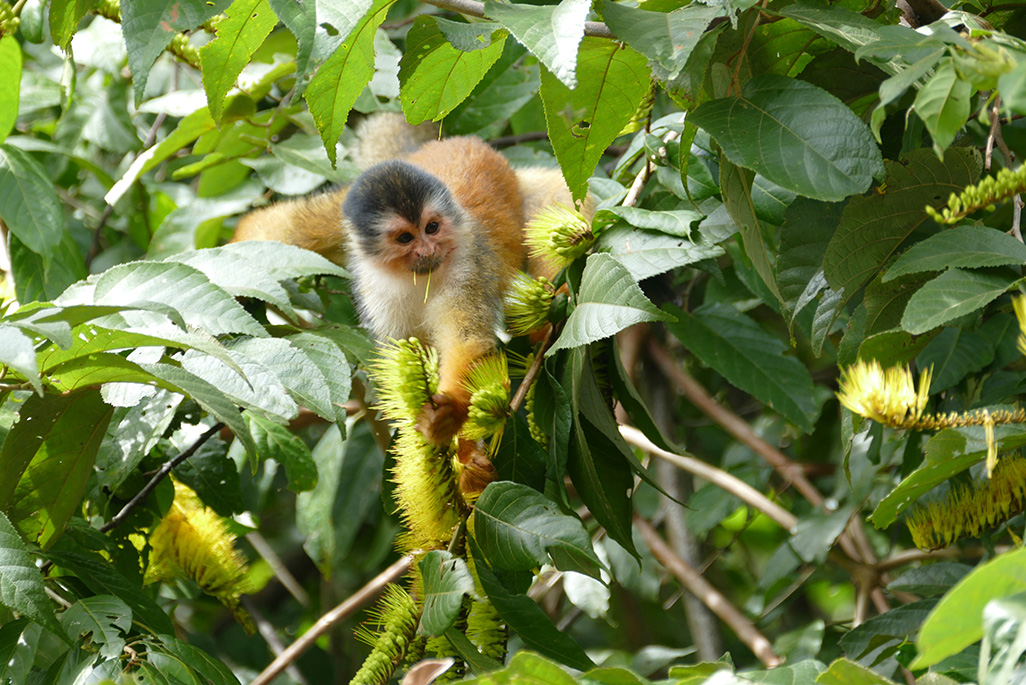 Perfect Family Vacation
Costa Rica is a true pioneer when it comes to eco-travel. Long before any of its neighbors, this little country recognized its huge potential and put its efforts into preserving its beautiful environment by attracting visitors and inviting them to love it too. And they do! Despite its small size, Costa Rica is incredibly varied in terms of its landscapes – from the volcanic highlands to the lowland jungle, the wild rain forest of the Osa peninsula or the geothermal fields of the northern lowlands – and of course, its endless beautiful beaches.  Costa Rica has something to offer for everyone, which is why it makes such a great place for a family vacation.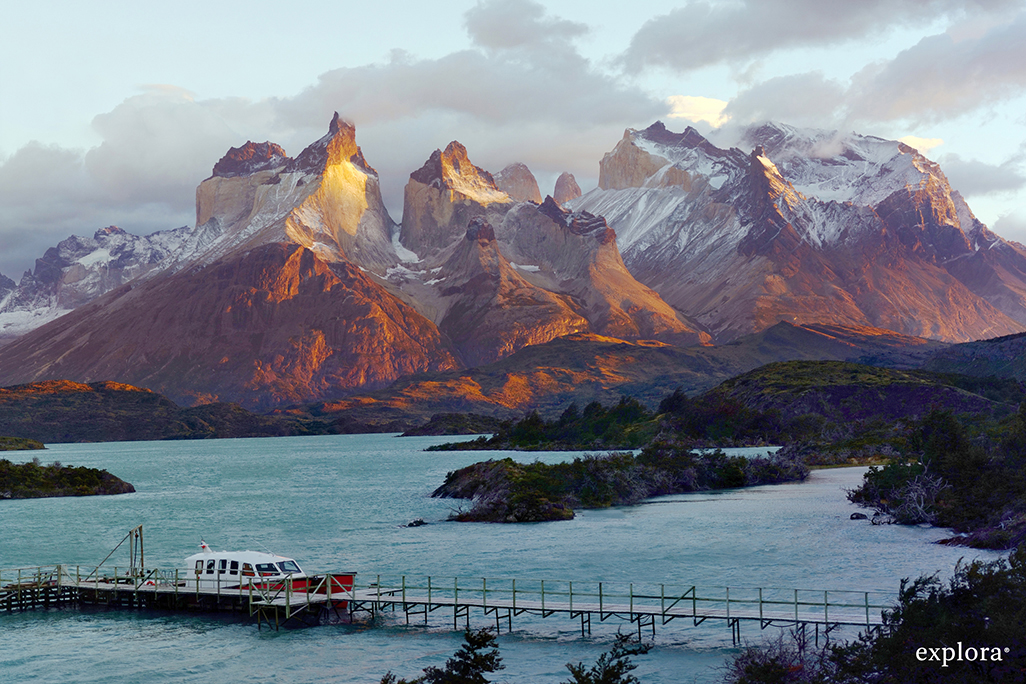 Torres del Paine
The top hiking destination in Chile and the crown jewel of southern Patagonia, the Torres del Paine National Park, with its iconic spires and rugged landscape at the end of the world, is on every outdoor enthusiast's bucket list. Since it is a national park, the accommodations in the park are limited and don't come cheap – even if you are camping or staying at a refuge. There are a few more options available just outside the park, some of which are slightly more reasonably priced, but also some that are in the luxury range, offering exclusive services and exquisite comforts in this remote wilderness.
Experience the Rainforest
Teeming with wildlife, the Peruvian Rainforest is one of the most bio-diverse regions on earth. 
Visiting a jungle lodge allows you to experience its magic and learn about this amazing eco-system, its wildlife and its native people.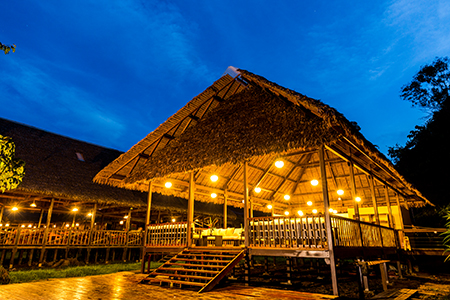 Situated deep within the Tambopata National Reserve, The Tambopata Research Center has recently been completely refurbished.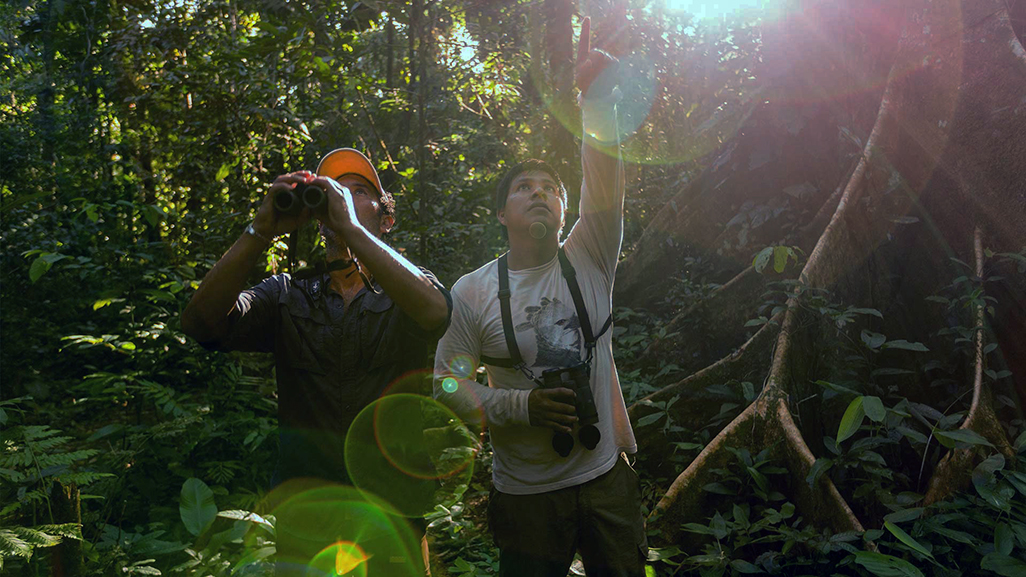 Due to its location, far away from civilization and the convergence of several eco-systems within its close range, an unusually broad range of species can be observed here.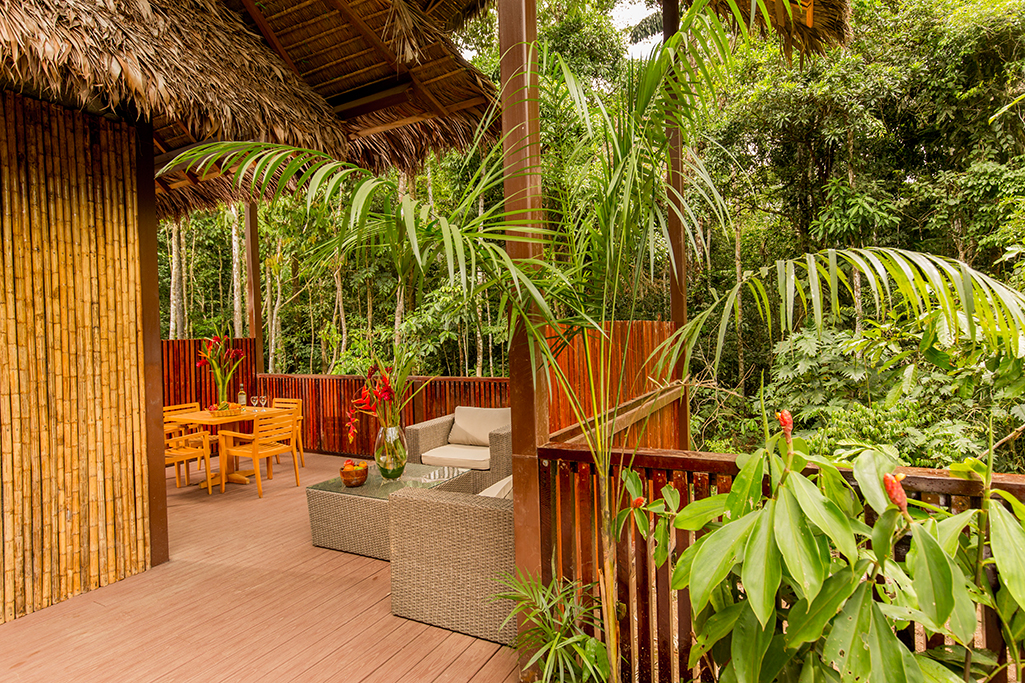 To find this level of comfort and luxury so deep within the wilderness is truly unprecedented. There are now 4 room categories, to accommodate all needs.
WALKING – THE ULTIMATE SLOW TRAVEL EXPERIENCE
In times of climate change, walking holidays are the most eco-friendly way to experience a destination. Walking makes for a slow pace of travel that allows you to really get a feel for a country and its people, its foods and customs.
We offer many different walking holidays in different parts of the world. Some are guided, others are self-guided with a luggage forwarding service and pre-booked accommodation. That way you can enjoy the walk without being weighed down.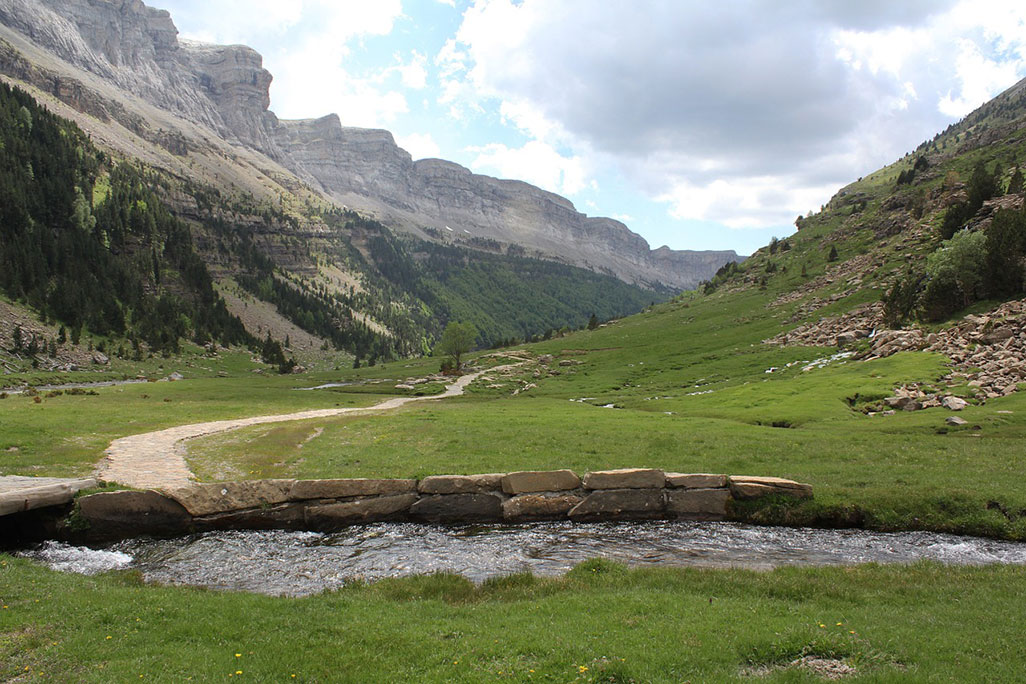 Walking in the Pyrenees
There is no better way to explore a place than on your own two feet. Walking puts you in touch with the scents and sights, the scenery beyond the highway and affords you a 'sneak peek' into a place and the culture that has shaped it. Walking in the Pyrenees is such an adventure. Close to nature and to the heart of the region's culture.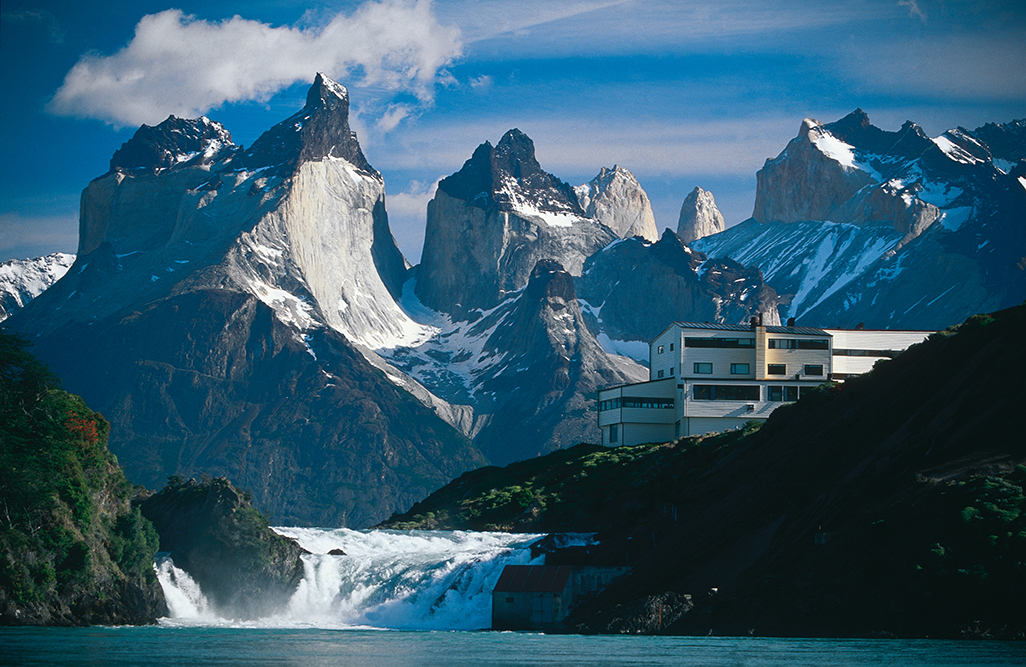 Trekking the W-Trek
The W-Trek is one of South-America's most iconic treks. In the far reaches of Patagonia, Torres del Paine rises abruptly from the pampas, with the pinnacles of Los Cuernos towering above. The famous trek takes just 5 days but takes in all the views and sights.  A longer version can be extended to 7 or 8 days  or, for those who want to explore beyond the well-trodden path, there is also a route that takes you all the way around the massif.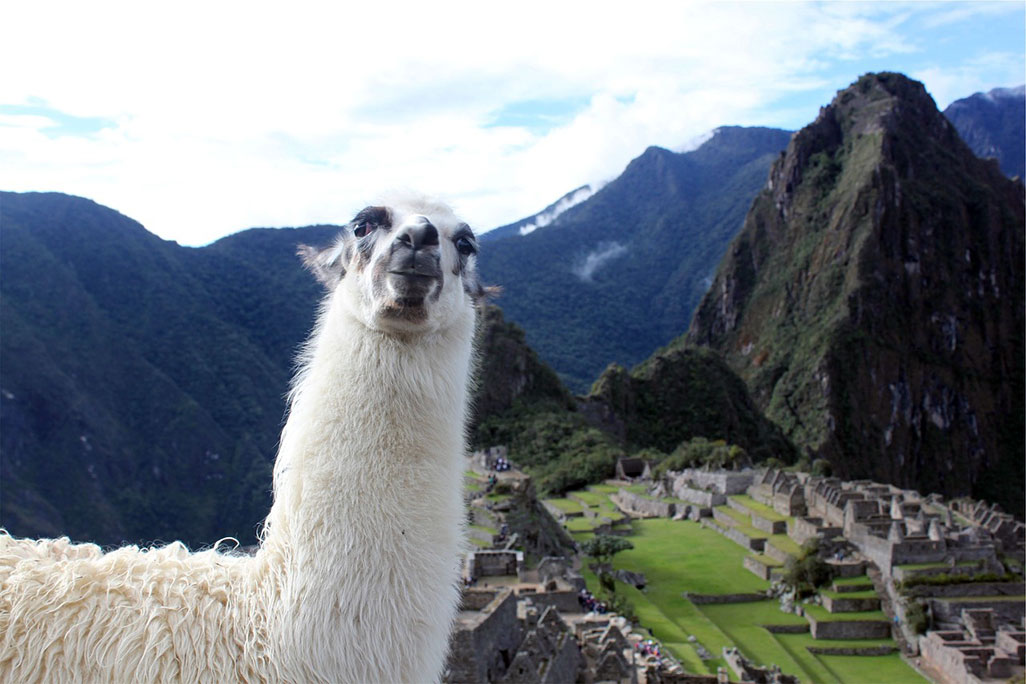 Inca Trail
The classic Inca Trail remains one of the most popular routes in South America. Because of its popularity, visitor numbers had to be restricted which makes it crucial to secure a trekking license as early as possible. Alternatively, you can take the Salkantay Trail to Machu Picchu, which is equally beautiful, but a little bit harder and a day or two longer. This route is available as a classic camping trip or as a lodge to lodge trek.