Peru - History, Nature & Culture
Peru is a country with an exceptionally rich natural and cultural heritage, from the jungles to the highlands, to the arid coastal plain, ancient civilizations have left their mark, and each region possesses its own unique natural beauty. No matter where you travel in Peru, you will never tire of its amazing diversity and color.
Nazca Lines, Paracas & Ballesta
Peru's Coastal Desert offers a stark contrast to the lush rainforest of the interior. Yet, this seemingly desolate place also holds some fascinating mysteries. Just a four hour drive south of Lima lies Peru's only Marine Reserve, a relatively small but precious area situated between ocean and desert, the Paracas Marine Reserve is teeming with wildlife. Not far from there some of the oldest archeological finds of Peru have been discovered, and last but not least, the famous Nazca lines, cryptic glyphs drawn over several kilometers on the desert floor by civilizations that have long since left this planet. Though everybody speculates, nobody knows for sure what these lines might mean or stand for, who created them and for what purpose…
This short trip visits both, the Marine Reserve and the Nazca lines, and includes a flight to view them from the air – the only way to really appreciate their magnitude.
Trujillo & Chiclayo
Northern Peru is not yet a major tourist hotspot, yet it is home to some of the greatest archeological sites in the country – sites that preserve the heritage of pre-Incan civilizations, such as the Moche sites of Huaca del Sol and Huaca de la Luna – a UNESCO World Heritage Site, the tomb of the Lord of Sipan, or pyramids of Tucume. This 4d/3n itinerary focuses on these remarkable ancient treasures.
Chachapoyas – Kuelap (& Gocta Falls)
In the cloud forest, beyond Chiclayo, there is another archeologically rich region around the little-visited town of   Chachapoyas. Here we find the Karajia Sarcophagi, which have been placed prominently, on a cliff ledge that is completely inaccessible. We will also visit the site of the Kuelap citadel, the fortress of a forgotten civilization, with over 400 structures scattered over a 6ha area.
The regular tour takes 4d/3n, but there is an option to add another day to see Gocta Falls, the 2nd highest waterfall in the world (accessed by hiking only).
Huaraz and Chavin
High up in the central part of the Peruvian Andes you'll find some of the most beautiful mountains in all of Peru. This is not a hiking itinerary, though, but a short tour to visit some of the most beautiful places and distinctive towns of the high Andes as well as the impressive archeological site of Chavin de Huantar, a former ceremonial center that has been declared a UNESCO World Heritage site.
Arequipa & Colca Canyon
The beautiful city of Arequipa is well worth a visit with its famous convent of Santa Catalina and colonial architecture. It is also a good starting point for tours to the Colca Canyon, through the volcanic altiplano. Here, at Cruz del Condor,  you'll be able to see the condors fly. On the return journey, we'll stop at the La Calera Hot Springs.
Cusco, Sacred Valley, and Machu Picchu
This 4d/3n itinerary is a quick visit of the most important sites in Cusco, before heading for the Sacred Valley, the following day. Along the way, we'll visit the market of Pisac as well as Pisac Ruins, and Ollontaytambo Fortress. On the last day, we make our way to Machu Picchu, to visit this great Inca citadel, before returning to Cusco in the evening. This is a non-hiking itinerary. For Inca Trail itineraries, check the hiking and trekking listings.
This itinerary can be extended by a day or two, to include a night in Aguas Calientes, or to visit more sites in the Sacred Valley. 
Puno and the Floating Islands
A short 3d/2n itinerary that explores the amazing Floating Islands of Uros and Taquile. The region is known for its folklore and traditional crafts. On this visit, you'll be able to appreciate the lifestyle in this unique place, which has changed little over the centuries.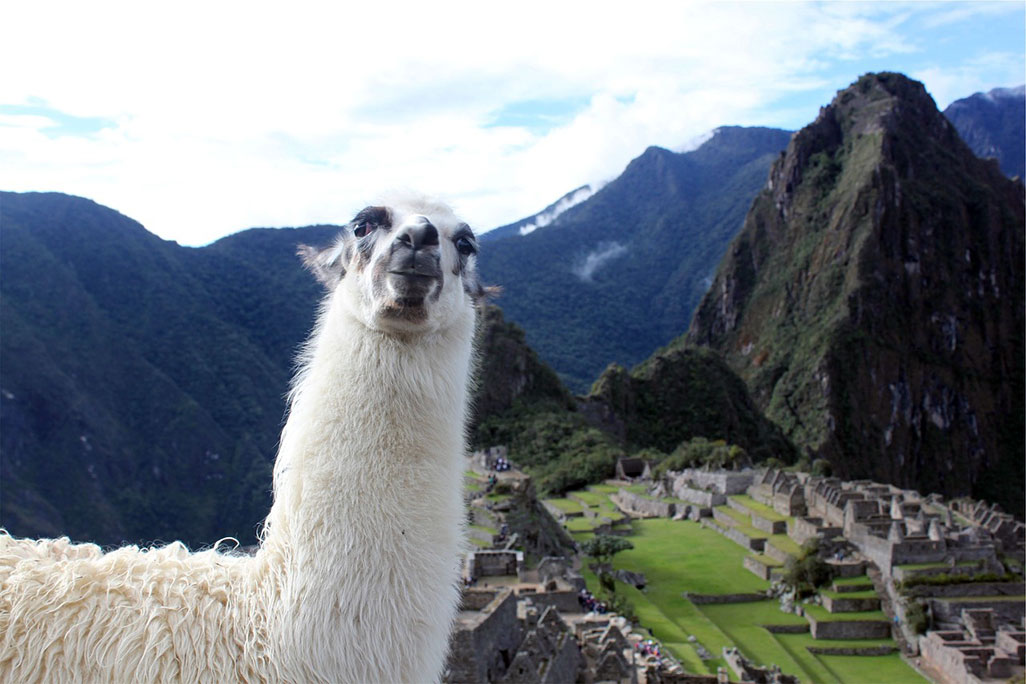 Customized Itineraries
We are more than happy to design a customized itinerary for you, according to your special interests, your schedule, and your budget.